The People's Meeting

The People's Meeting, which usually takes place in mid-June (week 24) in Allinge, gathers more than 100,000 people of all ages.


At the People's Meeting, we honour Danish democracy and solidarity. The main purpose of the People's Meeting is to strengthen Danish democracy and dialogue in Denmark.

This is done by creating a new framework for meetings between decision-makers in the private sector, interest groups and politicians from the Danish Folketing, municipalities, regions and the EU, and by giving ordinary citizens the opportunity to meet these decision-makers in person.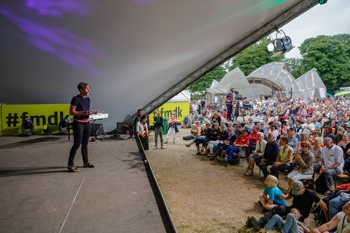 The People's Meeting has grown from an event with 10,000 participants in 2011 to a whopping 113,000 people in 2018 who dropped by over the course of the four-day festival in Allinge.

It was also attended by 1,136 organisers, and over 3,000 events were held.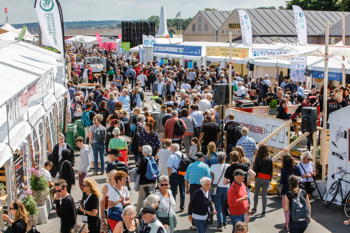 The People's Meeting in Allinge began as a tradition in 2011, inspired by a similar Swedish event.
Starting in 1968 at the initiative of Olof Palme, the Swedes have organised the annual "Almedalsveckan" festival on Gotland with a variety of democratic, political debates as well as all kinds of popular events and gatherings.


Our thanks to Joshua Tree Photography for the pictures